Iron Foundry Dossmann Gmbh Eisengiesserei und Modellbau
Since 1954, the name Dossmann signifies reliable and high-quality iron founding located in Walldürn-Rippberg, Germany. We produce complex cast parts in small and medium series for customers in the field of machine tool construction, building and special machine construction. We produce the same services to customers in the field of wind turbine construction as well as in the paper processing industry, the pump industry and drive technology production.
Dossmann GmbH Eisengiesserei und Modellbau offers a range of services from technical advice and design to prototype and model construction to core production. With state-of-the-art technical equipment and a highly qualified team, the Dossmann GmbH Eisengiesserei und Modellbau is well positioned for a successful future.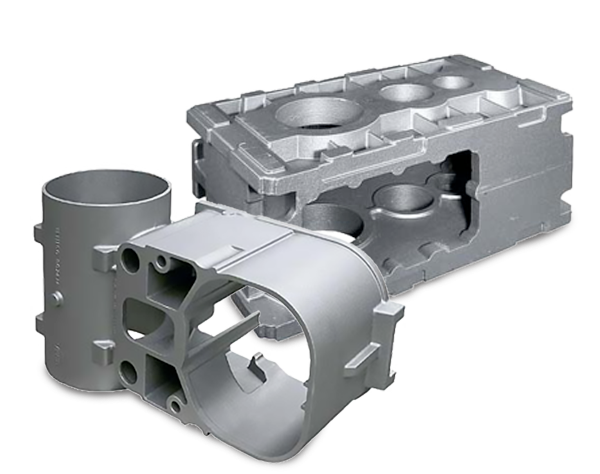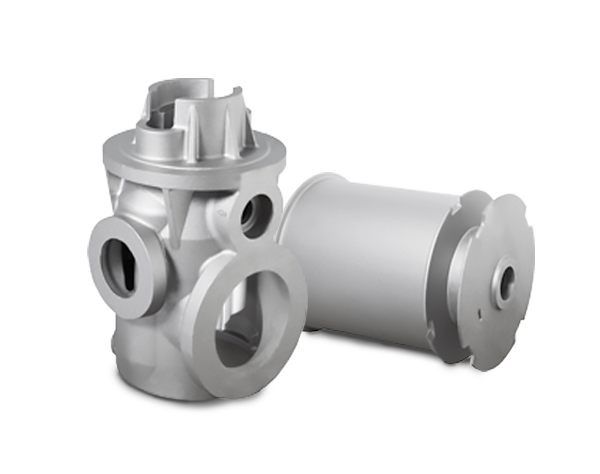 Press Construction
For the construction of presses, we produce guide carriages, yoke plates and tappets as well as pillars and hydrostatic tables.
Machine Construction
Our very core-intensive casting products are used, among other industries things, as machine parts in the automotive, aerospace and wind power industries.
Pump Technology
We produce pump and volute casings, eccentric shafts and engine shrouds as construction parts of pumps for various industries.
Paper Making Machines
Besides cast iron blanks for clamping and cutter bars, we produce tabletops and machine columns for paper cutting machines.